Excluded Countries
The work of online casinos 1xSlots possible in all countries that recognize the license obtained in the jurisdiction of Curacao. The list includes dozens of states, but there are excluded ones. The Netherlands, Curacao, Australia, France and the Dutch West Indies do not recognize the license of Curacao. Therefore, users from these countries are not allowed to use sites based on it.
If a player finds that a company violates this restriction and operates in one of the excluded countries under a Curacao license, he can report it to the Gaming Commission. However, before filing a complaint, please make sure that the site does not operate under a related license from another regulator.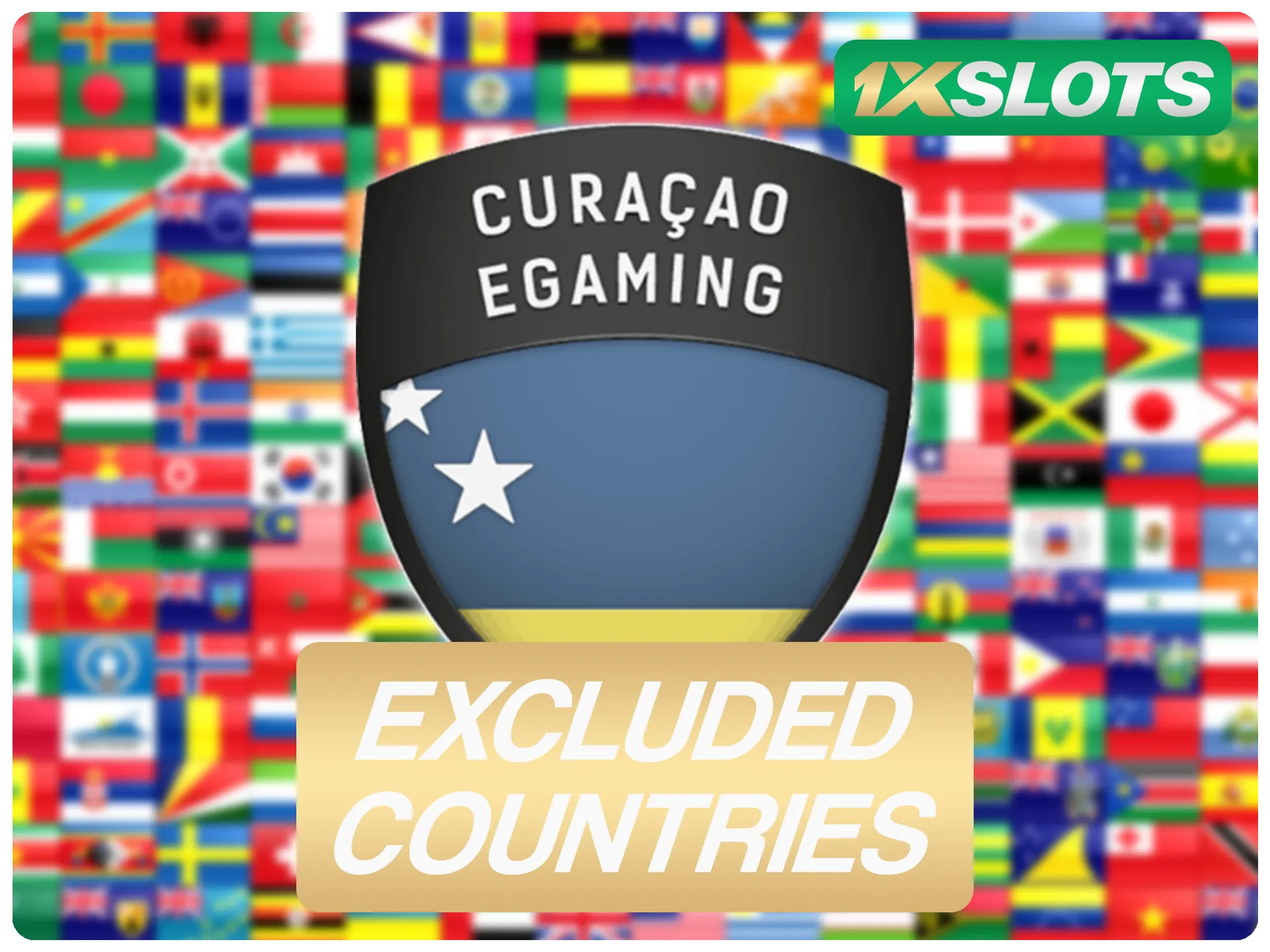 Waiver of Brand Ownership
The Curacao Gaming Commission does not own the 1xSlots brand or other licensed companies. It has no influence on the decisions made by the management of such companies, does not determine the policy of their development and can not be held liable for possible violations. Responsibility for all actions committed by the casino falls on the administration.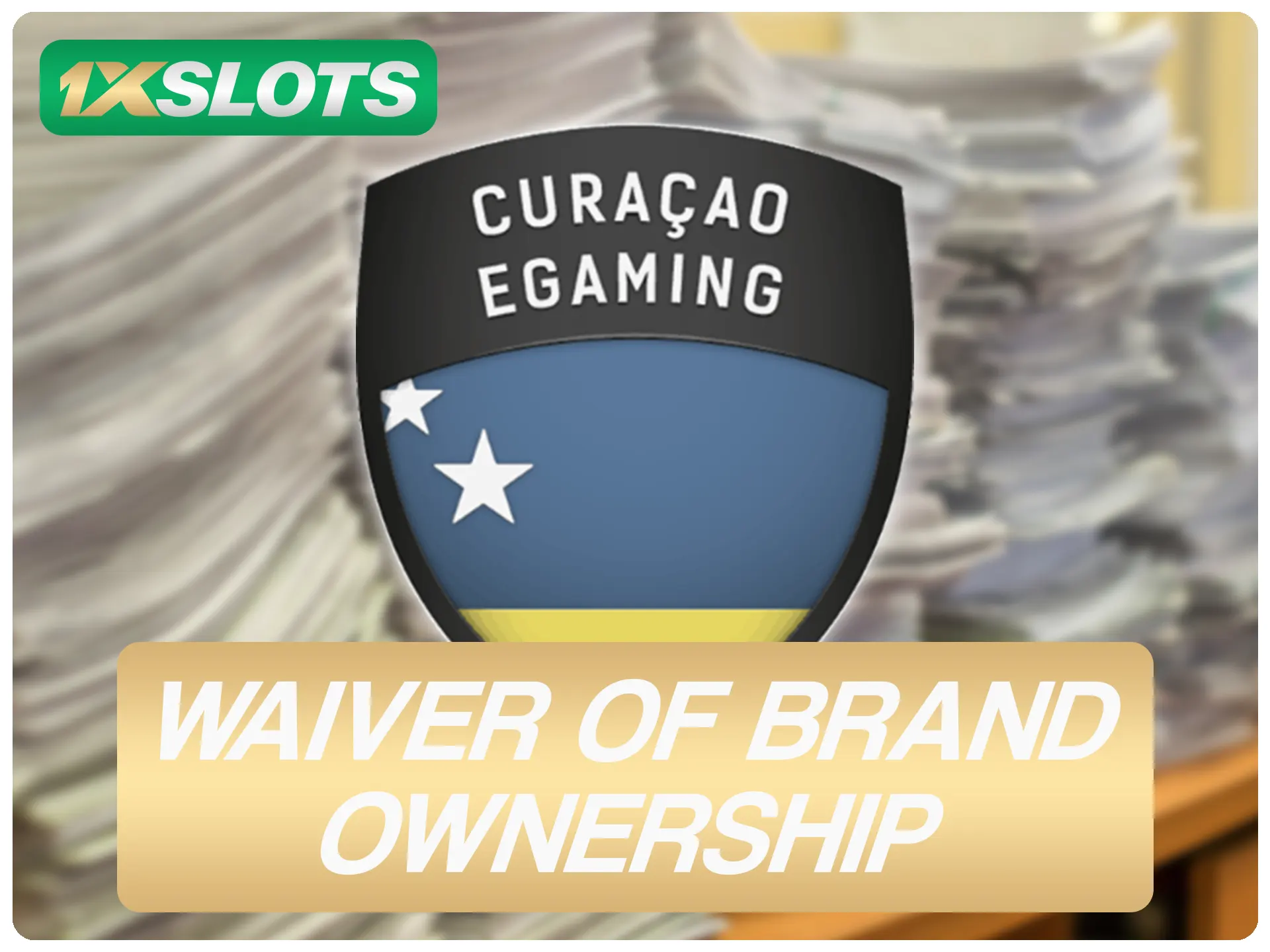 Print Verification System
The print verification system published on this page is an electronic service that allows you to instantly check the current working status of the company. All types of content posted within this system are the property of the Curaçao Gaming Commission and are protected by copyright laws. It is forbidden to use, copy or modify this data without prior agreement.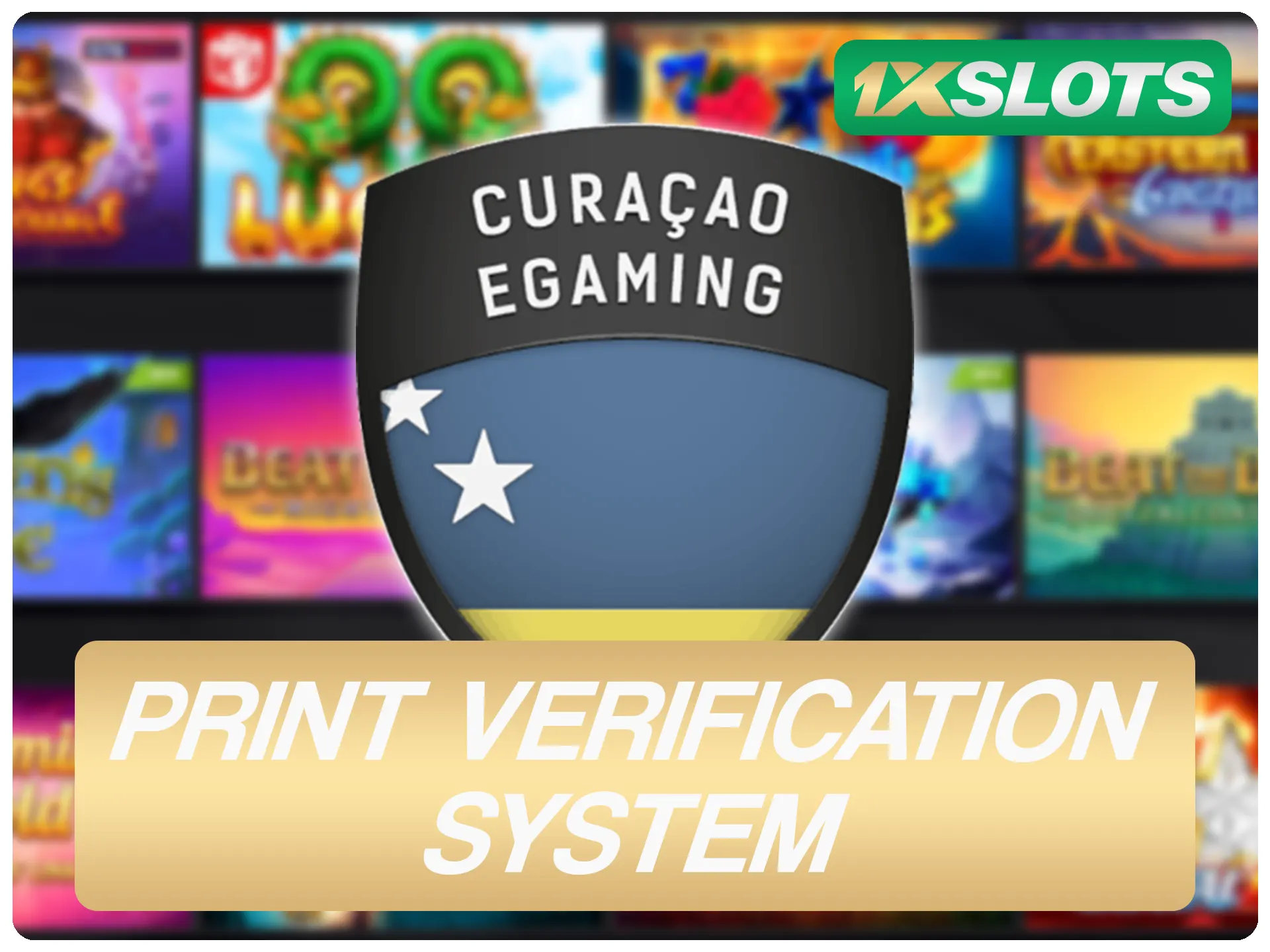 Trademarks
The Curaçao Gaming Commission holds the copyright to any trademarks and logos appearing on this page, with the exception of the logo, business name and domain name of the licensed company.